There are no events to show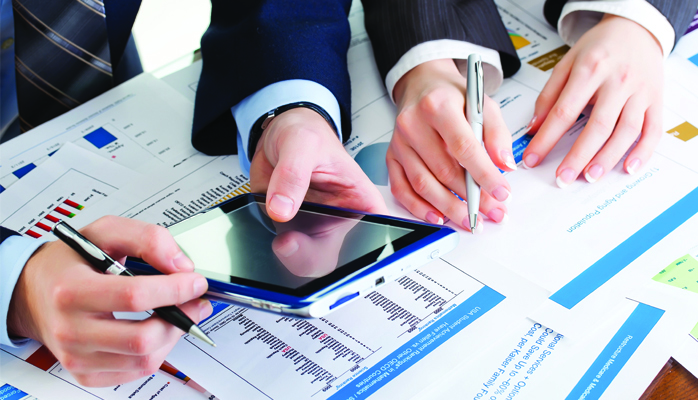 Introduction to Owl Rock Webinar
Jun 26, 2018 11:00 AM - 01:00 PM Central Daylight Time
Webinar Leawood, KS
Join us for an introduction to Owl Rock and a discussion around today's challenges that investors face, including low yields and rising rates.
Hosted by: Borcherding Investment Group
Guest speakers from Owl Rock Capital Corporation II
Rob Babcock, Vice President and Sean Connor, Managing Director
RSVP to Sara Cibrian at (913) 451-3558 or sara.cibrian@rbc.com to receive the webinar link and add the event to your calendar.
---
2018 Outlook and Emerging Investing Themes
Apr 09, 2018 04:30 PM - Apr 09, 2018 08:00 PM Central Daylight Time
Sheraton Overland Park Hotel, Leatherwood 3 6100 College Blvd Overland Park, KS
Hosted by: The Leawood Office of RBC Wealth Management
Guest speaker: Lindsay Strickland, Senior Portfolio Advisor, RBC Wealth Management
Date and times: Monday, April 9, 2018
4:30 p.m. Cocktails
5 p.m. Presenter start
Light hors d'oeuvres, beer and wine will be served.
RSVP to Raegan Morton at (913) 451-3540 or raegan.morton@rbc.com
---