Let's start the conversation
If you'd like to discuss anything you learn about here in more detail, please fill out the form below.
*
Required fields
Latest Insights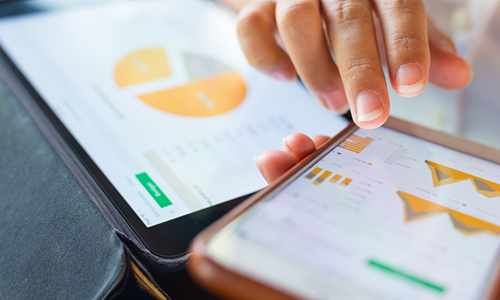 Is another trade dispute coming?
Oct 15, 2019

|

Frédérique Carrier
Posturing ahead of U.S.-China trade talks frayed investors' nerves, while another trade bout could break out as the U.S.-EU tensions heat up.
Read More