Client Strategies Team
The Client Strategies Team is a resource to help support you in your wealth planning goals, developing a strong understanding of your personal financial objectives, gathering valuable information and addressing complex financial and wealth strategies issues. Explore the bios below to learn more about the team.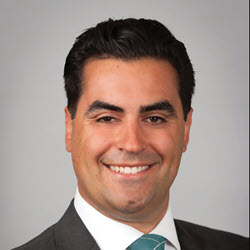 Jordan works with financial advisors to establish a wealth management practice that manages both sides of the balance sheet. He accomplishes this by focusing on clients' liquidity needs in the short term, while maintaining a long-term focus on goals-based borrowing through the wealth planning process.
---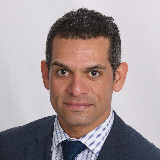 As a trust consultant, Aaron specializes in personal trust planning and assists in the movement of client trust assets, provides educational and technical guidance relating to personal trusts and advises clients on opportunities with third-party professional trust partners.
---
Jennifer is an internal wealth planning consultant based in Minneapolis. Jennifer is a part of a team that supports financial advisors in delivering comprehensive goals-based planning and providing their clients with a plan to meet their needs, wants and wishes. Through that approach, Jennifer focuses on helping clients accumulate wealth, fund their lifestyle, preserve their assets and create a legacy.
---
City National Bank banking advisor
City National Bank banking advisors serve as a resource to RBC Wealth Management financial advisors. Together, we gather valuable information and develop a stronger understanding of your financial objectives to support a comprehensive wealth strategy.
CNB MEMBER FDIC cnb.com Equal Housing Lender, NMLSR #536994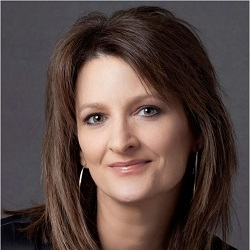 Vice President - Senior Banking Advisor
Susan works collaboratively with RBC Wealth Management financial advisors to identify banking solutions that help clients achieve their financial and business goals. Susan's in-depth understanding of City National Bank's mortgage, commercial, private banking and consumer lending capabilities allows her to develop effective recommendations that can complement a client's financial plan.
---