Contact us
Please fill in all the mandatory fields.

To protect your privacy, we ask that you not send any confidential information, such as bank account numbers, credit card information or account details, through this contact us form.
*
Required fields
Client Strategies Team
With individual specializations across a variety of financial disciplines, the Client Strategies Team serves as a unique resource to RBC Wealth Management financial advisors. Our clients and advisors both benefit from the collective expertise of this team, and their ability to help enhance the effectiveness of wealth management strategies—from recommendations through delivery of solutions.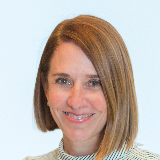 Wealth Management Consultant
Courtney provides expertise to RBC Wealth Management financial advisors who work with endowments, non-profits and foundations. Courtney also assists financial advisors in using internal and external wealth management tools, including sophisticated software programs, to help provide appropriate solutions for clients' needs.
---
Wealth Planning Consultant
Robert helps RBC Wealth Management financial advisors address retirement planning needs for high-net-worth clients. He also provides comprehensive education, guidance and support to financial advisors and clients facing issues that may not have affected them while growing their assets. Robert's goal is to minimize risk faced by retirees and help with choices affecting them during retirement.
---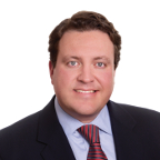 Tom specializes in collaborating with RBC Wealth Management financial advisors to deliver trust solutions to high-net-worth individuals and families as part of a holistic wealth management planning solution. His overall goal is to enhance and support client-advisor relationships as well as to identify trust solutions that both optimize opportunities and mitigate risks.
---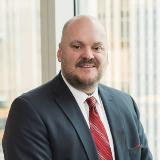 Insurance and Annuity Consultant
As part of his responsibilities, Michael assists RBC Wealth Management financial advisors uncover opportunities to use annuities with their clients. Michael provides consultation on current annuity contracts that clients are holding either through RBC or other firms, and also gives product recommendations based on clients' goals and objectives. He assists financial advisors in analyzing clients' risk tolerance and investment/income goals, and choosing appropriate annuity products and strategies to best align with client goals.
---