Client Strategies Team
The Client Strategies Team is a resource to help support you in your wealth planning goals, developing a strong understanding of your personal financial objectives, gathering valuable information and addressing complex financial and wealth strategies issues. Explore the bios below to learn more about the team.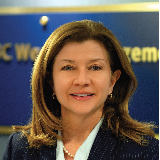 Wealth Management Consultant
Gerri provides expertise to RBC Wealth Management financial advisors who work with endowments, non-profits and foundations. Gerri also assists financial advisors in using internal and external wealth management tools, including sophisticated software programs, to help provide appropriate solutions for clients' needs.
---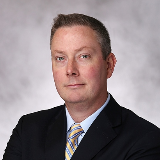 Dan works with RBC Wealth Management financial advisors to develop appropriate wealth management solutions for clients in the areas of estate planning, retirement planning, stock option planning, charitable giving, education funding and wealth transfer. He also works with clients' attorneys, accountants and other professionals to implement strategies to meet clients' financial objectives.
---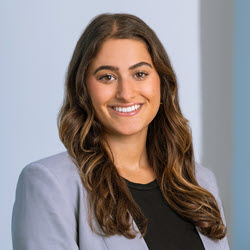 Wealth Planning Associate
Alexandra helps clients of RBC Wealth Management financial advisors with wealth planning through RBC WealthPlan and other tools. She works on developing strategies to help clients pursue their important goals.
---