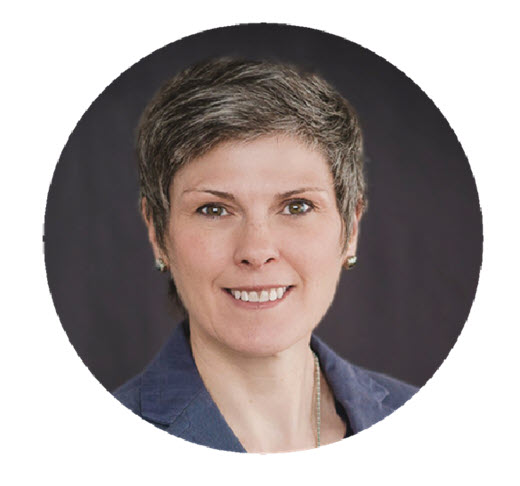 Though it might sound surprising, Cathy Gueli says her time as a second lieutenant in the Air Force trained her well for a transition to financial services later in life.
"There are so many things about poise under pressure, working in teams, service, and community that you learn in the military just to stay focused," says Gueli.
After completing her military service and working in different industries, Gueli saw a chance to pivot when her two sons packed up for college. In her late 40s, she started what she calls her third act.
"It was the time to think about how to leverage what I'd done, but also create something completely new—something I'd be thrilled to put my handprints all over. And that's when financial advising started to really come into focus."
When she stepped into her new role as an advisor in Rochester, New York, two years ago, she brought her background with her.
"As a military person, you put others first a lot and that is one thing that's been very easy to translate into being a financial advisor," she says. "You're really thinking about the person across the table and how you can help them."