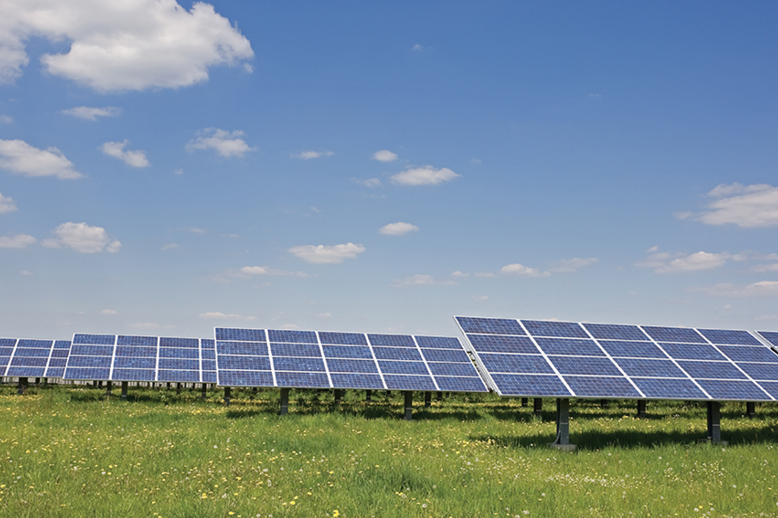 Governments around the world are discussing and implementing plans and regulations designed to promote better environmental business practices and more stable environments.
The 2021 United Nations Climate Change Conference— also known as COP26—is meeting in Glasgow in November. On the agenda is a reporting on action items governments have completed in the first five years of the Paris Agreement.
In the United States, infrastructure and carbon-reducing initiatives are proposed and being discussed. Also, in the United Kingdom, the Bank of England is adding a climate remit to monetary policy, a UK Infrastructure Bank is launching to partner with the private sector on green infrastructure investments and a working group is underway to position the UK and London as leading global markets for high-quality voluntary carbon offsets.
The American Jobs Plan
Investors interested in developing an ESG approach with their portfolios will want to watch how governments approve regulations that could affect different segments of industries. Of note, in the United States, the American Jobs Plan is proposing the following green opportunities, which will affect the overall economy:
A plan to spend $174 billion to shift from gas-powered cars to electric vehicles
$100 billion to update the country's electric grid. Part of this is to help alleviate disasters like the March winter storm that shut down much of Texas' electrical grid
$35 billion earmarked for research and development to mitigate climate change
A mandate that a proportion of all U.S. energy comes from clean sources
Another economic viewpoint to keep in mind is this proposal includes achieving funding by cutting tax credits and subsidies to fossil fuel producers.
Behind the scenes policy changes
In addition to these infrastructure proposals, a change to the "social cost of carbon" is already underway in the United States. The new figure is $51 per ton of carbon dioxide, and is used to measure the damage that greenhouse gas pollution inflicts on society. There are reports this figure could jump as high as $125 per ton with further administration review.3
What this figure means is the federal government will evaluate the price of emissions for new policies, projects or regulations. Projects and policies would have to measure the amount of carbon dioxide that would be released as part of the proposal. The hope is to encourage governmental projects or policies to promote lower emissions by increasing the cost per one ton of carbon dioxide measurement.
Stay vigilant
Much of these proposed changes are just that—proposed. Time will tell how much of the initial proposals in many of these governments make it to approved laws and regulations. At RBC Wealth Management, we're taking note of how many governments have climate change and greening the economy under discussion, and how many companies are following suit.
For example, Dave McKay, President and CEO of Royal Bank of Canada, made this statement on April 8, 2021 in his address at the 152 Annual Meeting of Royal Bank of Canada.
"Here in Canada, we have a national climate strategy, and all levels of government and policymakers are actively balancing the needs of our country and its citizens. RBC is aligned with a strategy that the majority of our society has voted for. And consistent with this, we are firmly committed to accelerating the transition to net zero. … When we do finance responsible energy projects, they must be approved within the laws, the regulations and the policies of the jurisdictions within which they operate. I would say they must also be evaluated against international standards and our own enhanced due diligence frameworks and our human rights statement."
Keep in touch with your financial advisor to get updated information on how responsible investing funds are performing in light of these governmental actions.