Client Strategies Team
With individual specializations across a variety of financial disciplines, the Client Strategies Team serves as a unique resource to RBC Wealth Management financial advisors. Our clients and advisors both benefit from the collective expertise of this team, and their ability to help enhance the effectiveness of wealth management strategies—from recommendations through delivery of solutions.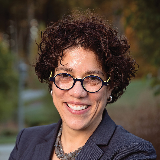 Liz works with RBC Wealth Management financial advisors to develop appropriate wealth management solutions for clients in the areas of estate planning, retirement planning, stock option planning, charitable giving, education funding and wealth transfer. She also works with clients' attorneys, accountants and other professionals to implement strategies to meet clients' financial objectives.
---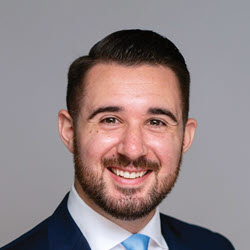 Josh works with financial advisors to establish a wealth management practice that manages both sides of the balance sheet. He accomplishes this by focusing on clients' liquidity needs in the short term, while maintaining a long-term focus on goals-based borrowing through the wealth planning process
---
Divisional Retirement Plan Consultant
Stacia assists RBC Wealth Management financial advisors in servicing clients' retirement plans. She consults on corporate and nonprofit group retirement plans—both ERISA and non-ERISA. She understands the complexities of navigating employer sponsored retirement plans and has a penchant for delivering unique and innovative solutions for achieving desired plan outcomes. Stacia helps provide education on fiduciary best practices, plan design solutions, vendor research and plan benchmarking.
---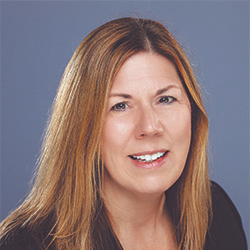 Based in Wilmington, Delaware, Cathy is responsible for helping RBC Wealth Management financial advisors promote family legacy planning concepts to clients. She also helps educate clients about the benefits of using wealth management strategies that incorporate trust and philanthropic solutions. Cathy strives to make what is often viewed as a sensitive and difficult topic into a conversation about the role of planning for clients, their families, friends and communities.
---
City National Bank banking advisor
City National Bank banking advisors serve as a resource to RBC Wealth Management financial advisors. Together, we gather valuable information and develop a stronger understanding of your financial objectives to support a comprehensive wealth strategy.
CNB MEMBER FDIC cnb.com Equal Housing Lender, NMLSR #536994
Vice President – Senior Banking Advisor
Kevin works collaboratively with RBC Wealth Management financial advisors to identify banking solutions that help clients achieve their financial and business goals. Kevin's in-depth understanding of City National Bank's mortgage, commercial, private banking and consumer lending capabilities allows him to develop effective recommendations that can complement a client's financial plan.
---