Client Strategies Team
The Client Strategies Team is a resource to help support you in your wealth planning goals, developing a strong understanding of your personal financial objectives, gathering valuable information and addressing complex financial and wealth strategies issues. Explore the bios below to learn more about the team.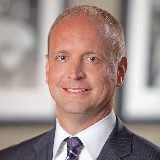 Wealth Management Consultant
Bill provides expertise to RBC Wealth Management financial advisors who work with endowments, non-profits and foundations. Bill also assists financial advisors in using internal and external wealth management tools, including sophisticated software programs, to help provide appropriate solutions for clients' needs.
---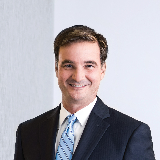 Director of Wealth Strategies
Bill works with RBC Wealth Management financial advisors to develop appropriate wealth management solutions for clients in the areas of estate planning, retirement planning, stock option planning, charitable giving, education funding and wealth transfer. He also works with clients' attorneys, accountants and other professionals to implement strategies to meet clients' financial objectives.
---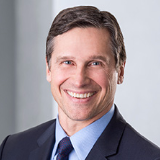 Private Wealth Consultant
Dean provides individuals, families, business owners and executives with comprehensive wealth management planning to address the issues most common to high-net-worth families. Dean has extensive expertise developing strategies and implementing solutions in the following areas: retirement, investments, insurance, lending, trust, estate, and stock options.
---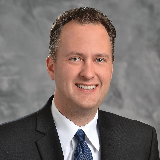 Wealth Planning Consultant
Griffin helps RBC Wealth Management financial advisors address retirement planning needs for high-net-worth clients. He also provides comprehensive education, guidance and support to financial advisors and clients facing issues that may not have affected them while growing their assets. Griffin's goal is to minimize risk faced by retirees and help with choices affecting them during retirement.
---