Wealth management professionals
Client Strategies Team
The Client Strategies Team is a resource to help support you in your wealth planning goals, developing a strong understanding of your personal financial objectives, gathering valuable information and addressing complex financial and wealth strategies issues. Explore the bios below to learn more about the team.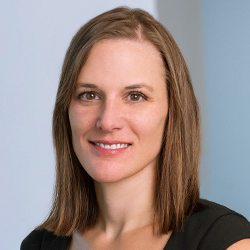 Cyndy works with RBC Wealth Management financial advisors to develop appropriate wealth management solutions for clients in the areas of estate planning, retirement planning, stock option planning, charitable giving, education funding and wealth transfer. She also works with clients' attorneys, accountants and other professionals to implement strategies to meet clients' financial objectives.
---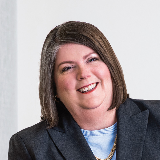 Senior Vice President, Director of Portfolio Advisory Group
A 32-year veteran of the securities industry, Janet Engels became Director of RBC Wealth Management's Portfolio Advisory Group in 2002 following the acquisition of Tucker Anthony Inc. She is Co-Chair of the Global Portfolio Advisory Committee (GPAC) and a member of the firm's Directors Group. She is also a member of the Financial Women's Association of New York and a frequent speaker at client seminars throughout the country. She has appeared on CNBC, Fox Business and has been quoted in several leading industry publications. Janet was also the recipient of RBC Wealth Management's "Irv Weiser Diversity Award" in recognition of her commitment to supporting the education of women and increasing awareness about persons with disabilities. Janet received a B.S. in Business Administration from Bucknell University in Pennsylvania.
---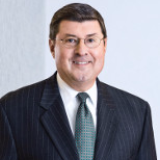 Retirement Plans Senior Consultant
Roman Kozak, Vice President – Retirement Plan Consultant, entered the financial services industry in 1986. He provides a full-range of retirement planning related technical, regulatory, and educational assistance to our clients. Roman's retirement planning related industry experience includes plan design, plan administration, employee education and investment consulting.
---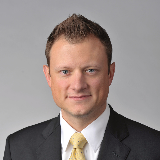 Wealth Management Consultant
Sean provides expertise to RBC Wealth Management financial advisors who work with endowments, non-profits and foundations. Sean also assists financial advisors in using internal and external wealth management tools, including sophisticated software programs, to help provide appropriate solutions for clients' needs.
---