Wealth management professionals
Client Strategies Team
The Client Strategies Team is a resource to help support you in your wealth planning goals, developing a strong understanding of your personal financial objectives, gathering valuable information and addressing complex financial and wealth strategies issues. Explore the bios below to learn more about the team.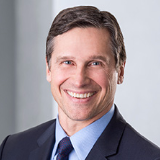 Echelon Wealth Strategist
Dean partners with advisors and their ultra-high-net-worth clients to understand what is important to them and develop appropriate strategies that address the client's objectives and concerns. As a subject matter expert resource, areas of focus on complex wealth topics often include complex planning strategies for corporate executives, trust and estate planning, concentrated stock, business succession planning, and philanthropic planning. Dean also coordinates RBC solutions and external professional services tailored to RBC Echelon client needs.
---
Wealth Planning Consultant
Bruce helps RBC Wealth Management financial advisors address retirement planning needs for high-net-worth clients. He also provides comprehensive education, guidance and support to financial advisors and clients facing issues that may not have affected them while growing their assets. Bruce's goal is to minimize risk faced by retirees and help with choices affecting them during retirement.
---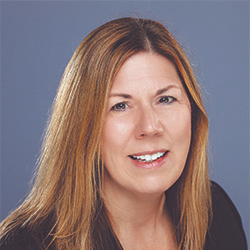 Based in Wilmington, Delaware, Cathy is responsible for helping RBC Wealth Management financial advisors promote family legacy planning concepts to clients. She also helps educate clients about the benefits of using wealth management strategies that incorporate trust and philanthropic solutions. Cathy strives to make what is often viewed as a sensitive and difficult topic into a conversation about the role of planning for clients, their families, friends and communities.
---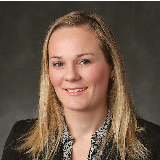 Credit Solutions Consultant
Aleksandra partners with financial advisors to provide customized lending solutions for high-net-worth clients, trusts and personal holding companies. She provides commendations on how the strategic use of credit can help clients meet a variety of wealth accumulation and liquidity management goals, including real estate purchases, bridge financing and refinancing existing high-cost debt.
---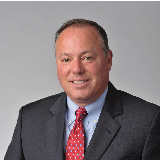 Wealth Management Consultant
Brian provides expertise to RBC Wealth Management financial advisors who work with endowments, non-profits and foundations. Brian also assists financial advisors in using internal and external wealth management tools, including sophisticated software programs, to help provide appropriate solutions for clients' needs.
---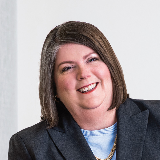 Senior Vice President, Director of Portfolio Advisory Group
A 32-year veteran of the securities industry, Janet Engels became Director of RBC Wealth Management's Portfolio Advisory Group in 2002 following the acquisition of Tucker Anthony Inc. She is Co-Chair of the Global Portfolio Advisory Committee (GPAC) and a member of the firm's Directors Group. She is also a member of the Financial Women's Association of New York and a frequent speaker at client seminars throughout the country. She has appeared on CNBC, Fox Business and has been quoted in several leading industry publications. Janet was also the recipient of RBC Wealth Management's "Irv Weiser Diversity Award" in recognition of her commitment to supporting the education of women and increasing awareness about persons with disabilities. Janet received a B.S. in Business Administration from Bucknell University in Pennsylvania.
---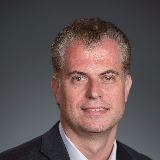 Director, Corporate & Executive Services
Corporate and Executive Services guides corporations and their executives through regulatory complexities while delivering an array of sophisticated investment options to help companies feel confident about your financial responsibilities. We offer an extensive range of products while leveraging the full breadth of the RBC platform including investment banking, equity compensation administration, affiliated trading programs, restricted stock transactions and more. Through individualized consulting with experienced specialists, we can customize solutions for your unique needs.
---