Client Strategies Team
The Client Strategies Team is a resource to help support you in your wealth planning goals, developing a strong understanding of your personal financial objectives, gathering valuable information and addressing complex financial and wealth strategies issues. Explore the bios below to learn more about the team.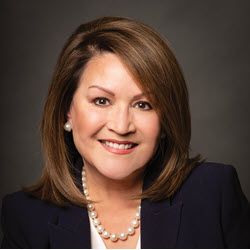 Wealth Management Consultant
Judi provides expertise to RBC Wealth Management financial advisors who work with endowments, non-profits and foundations. Judi also assists financial advisors in using internal and external wealth management tools, including sophisticated software programs, to help provide appropriate solutions for clients' needs.
---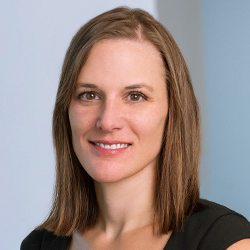 Cyndy works with RBC Wealth Management financial advisors to develop appropriate wealth management solutions for clients in the areas of estate planning, retirement planning, stock option planning, charitable giving, education funding and wealth transfer. She also works with clients' attorneys, accountants and other professionals to implement strategies to meet clients' financial objectives.
---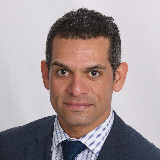 As a trust consultant, Aaron specializes in personal trust planning and assists in the movement of client trust assets, provides educational and technical guidance relating to personal trusts and advises clients on opportunities with third-party professional trust partners.
---
Let's start the conversation
If you want to discuss your portfolio or have financial questions, please fill out the below form.

To protect your privacy, we ask that you not send any confidential information, such as bank account numbers, credit card information or account details, through this contact us form.
*
Required fields