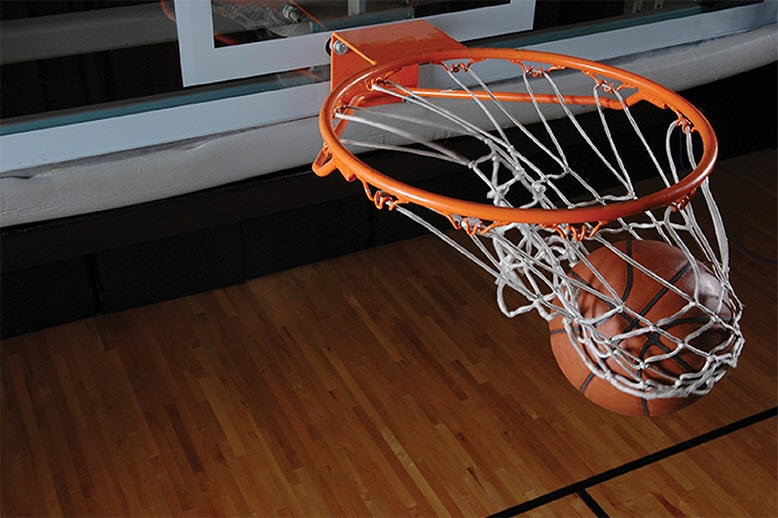 The NCAA Men's Basketball Championship Tournament is a tradition filled with drama, excitement and heartbreak as teams from all over the country battle for elimination on the courts. Thrilling last-second buzzer-beating baskets and unpredictable upset victories help make "March Madness" a fitting title for this annual contest to determine THE number one team in college basketball.
The tournament may also be a timely reminder about the sticker shock parents and grandparents often experience when sending their young scholars off to college—because the kids may not be able to do it alone. Take a quick peek at the 2021 Tuition Bracket to see just what type of financial challenge many families may face. Talk about tuition madness.
Unfortunately, college isn't likely to become more affordable any time soon. Costs continue to rise steadily, according to the annual Trends in College Pricing report published by the College Board.
Average cost of colleges and universities for full-time undergraduates 2020–2021:
| | Public four-year in-state | Public four-year out-of state | Private non profit four-year |
| --- | --- | --- | --- |
| Tuition and fees, plus room and board for one academic year | $22,180 | $38,640 | $50,770 |
| Percent increase from 2019 - 2020 cost | 1.1% | .90% | 2.1% |
Prices shown are average published charges (enrollment-weighted) for full-time undergraduates, not adjusted for inflation. Source: Ma, Jennifer, Sandy Baum, Matea Pender, and CJ Libassi (2020), Trends in College Pricing 2020, New York: The College Board. © 2020 The College Board.
Even though it may seem expensive, a college education is an investment that can enrich lives and boost lifetime earning potential - two excellent reasons to help make it a reality for people you care about. The good news is: it's never too early or late to start planning for their education needs.