There are no events to show
Semi-Annual Art Show
Apr 01, 2020 04:00 PM - Apr 01, 2020 07:00 PM Mountain Daylight Time
3430 E Sunrise Drive Suite 250 Tucson, AZ , 85718
The Tucson Office of RBC Wealth Management invites you to our semi-annual art show. A portion of the proceeds will be donated to the Beads of Courage. Featured artists include: Judy Choate, Sarah Webber, Tanja Caterina Eltze, Myra Dunne, PhiloSofia, Connie Nicholson, Judith Johnson, Dragana Skrepnik, Cynthia Miller, Shirley Wagner, Kristina Sorenson, Kenneth Singmaster, Lance Wilson, and Chuck Watkins. Hors d'oeuvres and refreshments will be served.
---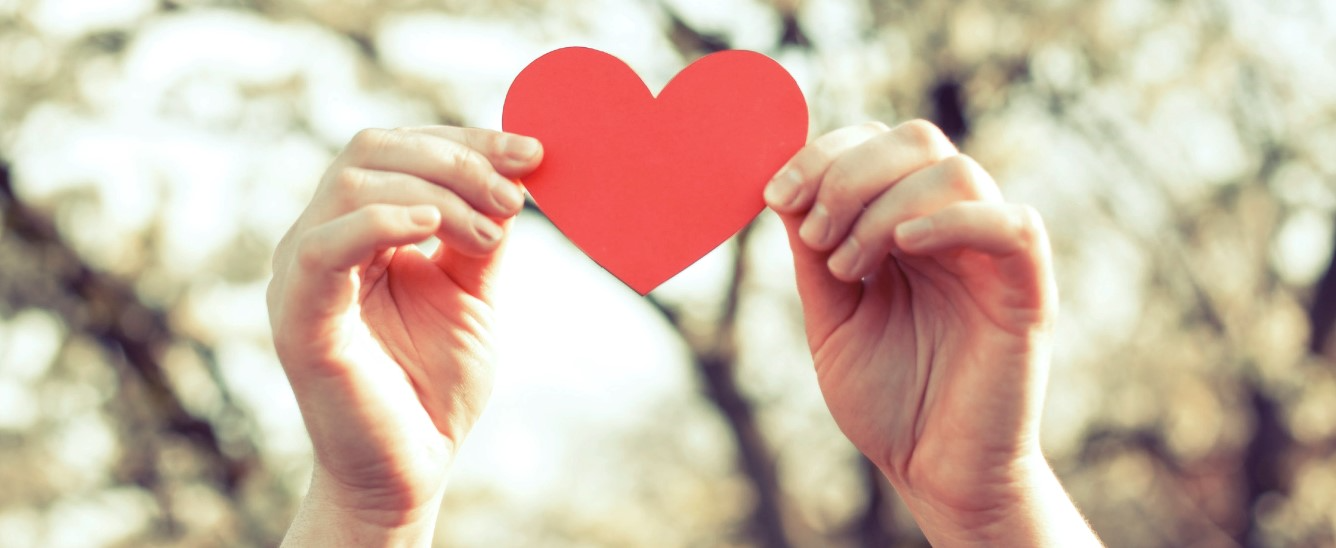 Valentine's Happy Hour for Women
Feb 13, 2020 04:00 PM - Feb 13, 2020 06:00 PM Mountain Standard Time
4340 North Campbell Avenue Suite 101 Tucson, AZ , 85718
Appetizers and cocktails will be served. You are welcome to bring a guest.
---
Toys for Tots Drive
Dec 10, 2019 04:00 PM - Dec 10, 2019 06:00 PM Mountain Standard Time
3430 E Sunrise Drive Suite 250 Tucson, Arizona , 85718
RSVP by December 6 to Jessica Lozano at (520) 615-4342
---