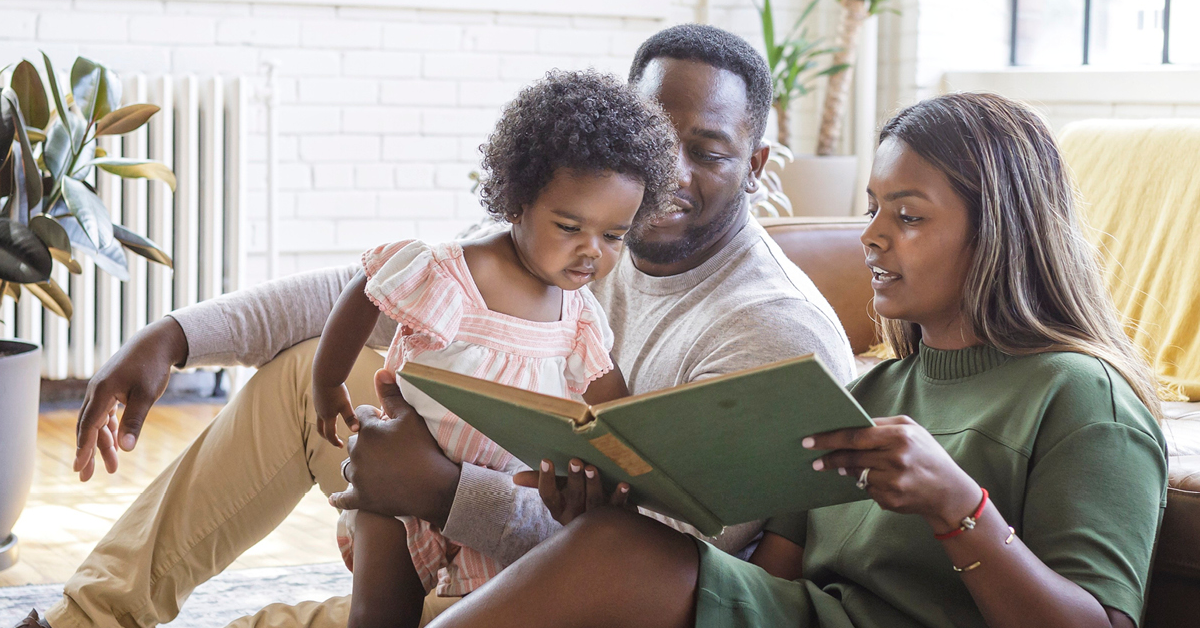 As you prepare to welcome a child into your family, it's a good idea to revisit your wealth planning strategy. There's no shortage of advice for new parents, but in the whirlwind of changes a new baby brings, it's easy to avoid thinking about your financial future.
In addition to joy, excitement and a world of new experiences for their parents, children also bring many financial needs. According to the most recent government figures, the cost of raising a child from birth through age 17 is $233,610, and that doesn't include the price of any potential college education.
Soon-to-be parents probably understand that their budgets will need to be adjusted to include everything their child will need, including food, diapers, childcare, transportation, education, health care and everyday supplies. And those expenses add up quickly. But updating your monthly budget is only the beginning. You can work to protect your family's financial security by taking three important wealth planning steps as soon as possible.
Review your insurance
Anytime your family dynamic changes, it's important to review your insurance policies. Start by adding your new child to your health insurance policy and making any necessary updates.
Consider a high-deductible health plan with a Health Savings Account (HSA) option, which allows for tax-free growth. If you don't have a lot of health expenses, the funds in your HSA can experience compounding growth with no tax liabilities, as long as you use them for qualifying purposes.
Also, make sure you have appropriate life insurance and disability insurance to protect your growing family in case of the unthinkable. If your employer provides life and disability insurance, review your coverage and determine whether you need additional coverage to provide protection for your family.
Finally, focus on your own health as you get accustomed to parenthood. Prioritize proper sleep, exercise and nutrition to help you stay sharp and energized to provide for your child's needs.
Start saving for education
As soon as your child has a Social Security number, you can set up a 529 plan to start saving for their college education. These plans provide estate and income tax benefits as well as tax-free compounding for education, making it a triple winner. The earlier you start setting funds aside for college, the greater the opportunity that those funds can grow in a tax-effective way.
Create estate planning documents
If you don't have a will, you should look into preparing one as soon as possible. While nobody wants to think about the worst-case scenario, advance preparation—including naming someone to be your child's guardian—is the best way to protect your baby's future.
Make sure your will includes information about your wishes for your financial assets as well as the physical custody of your child. As your child gets older, you may choose to establish a trust that would distribute your assets to your child on a timeline that you determine.
Wealth planning is important, but don't let the responsibility of preparing for a strong financial future take away the joy of being a new parent. Make sure you plan for the future, but continue to enjoy life with your new child along the way.