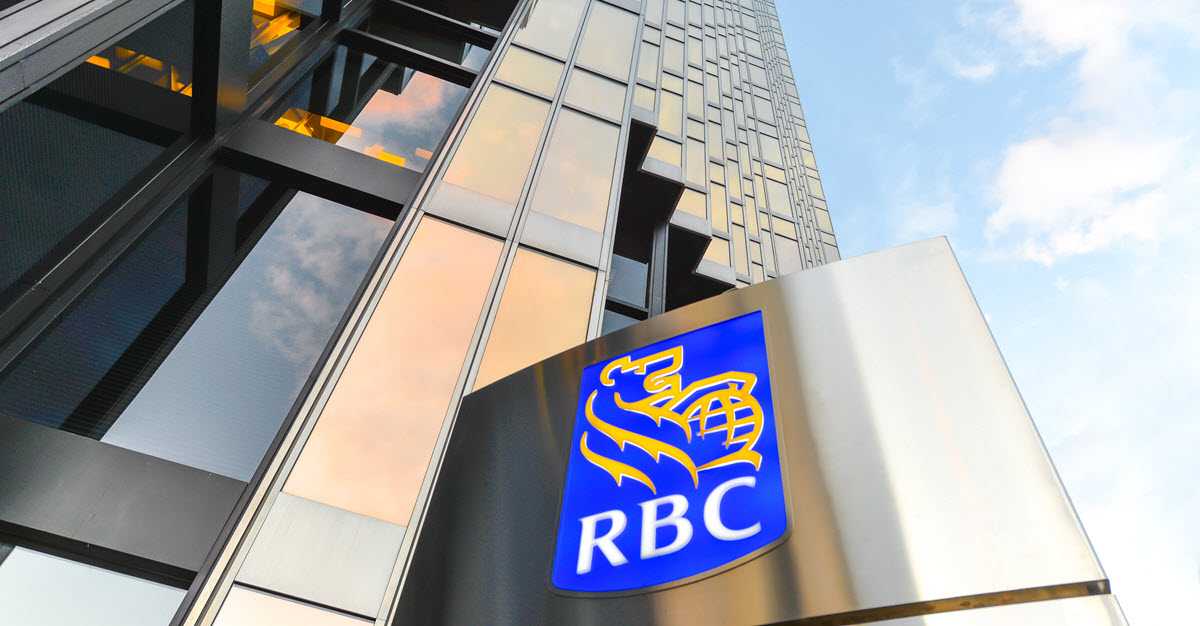 As soon as she stepped off the stage after speaking at a conference two years ago, the calls for Reva Shakkottai to rise through the ranks and be a branch director became louder and more persistent. This wasn't the first time she'd been asked to step into leadership, but as a self-described queen of saying no, she'd dismissed previous offers.
"I have a very strong sense of personal boundaries. And when people want to add more responsibilities to my already overflowing plate, I tend to say 'no' and not really discuss it any further," Shakkottai says.
When she sat down with her complex director, Shakkottai laid out a list of reasons she was the wrong choice for the position—which ended up being reasons she was the right choice.
It was the perfect opportunity for her complex director to dispel some myths about branch directors and explain what the job really involved. She finally accepted the offer and became branch director of RBC Wealth Management's Manhattan Beach, Calif., office in 2019.
While branch directors and complex directors are still positions held primarily by men, from 2017 to 2019, the number of women in these leadership roles at RBC Wealth Management doubled. In 2020, it grew by 28 percent.
At a recent WAFA conference, Head of Advisor Recruiting and Field Marketing Kristen Kimmell made a compelling speech for more female financial advisors to pursue leadership roles and explored why women often say no without giving the opportunities serious consideration. In many respects, Kimmell's challenge sparked a movement.
Forging their own paths
Prior to this influx of women in leadership at the firm, there weren't many female role models to aspire to. And for Shakkottai, as a first-generation Indian-American, there were even fewer. "I don't fit that prototype for what a branch director looks like, talks like, or acts like," Shakkottai says.
"I am Indian. I have a name that is unpronounceable to many people. And there's no one like me in the ranks of leadership. So if you think about the role models for this position that came before me, they looked nothing like me and they didn't have my background."
So Shakkottai decided to forge her own path. "I've used this as an opportunity to really change the narrative about women in leadership," she says. "Rather than just adopting the old model of leadership, I recognized that I can make this my own."
Lauri Binius Droster's story has a similar start, as she was initially hesitant to assume a new position when the opportunity arose. After working as a branch director in Madison, Wisc., for about five years, Droster was interested in trying something new but had never thought about becoming a complex director. Not until a position opened up in St. Paul, Minn., which was closer to her family.
While she was confident in her abilities to do the job, she at first wasn't sure if the responsibilities would be interesting to her.
"It wasn't anything that I was thinking about, but it sort of checked all the boxes for me. It's management, and I could still be working with advisors, working with teams and helping them grow their businesses," Droster says.
What she knows she won't find, however, are a lot of other women in the wealth management industry in similar roles.
"There are a lot of struggles that women have—they might be the only woman in their branch. That was the case for me initially," she says.
Rather than seeing it as a hurdle, however, she sees it as an opportunity to pave the way for more women to join the ranks of senior field leadership— particularly if she's successful. As a financial advisor who's produced more than a million dollars and essentially quadrupled her business over the years, the likelihood that she will do well and serve as a role model is high.
"Hopefully I can help women see that they can be successful in higher management roles," she says.
Closing the knowledge gap
Compared to many of her peers, Beth Rafferty took a less traditional path to becoming a branch director. She graduated college with a degree in political science and planned to attend law school, but those plans quickly changed.
She began as an assistant to a financial advisor, and though she was eventually accepted to law school, decided to pursue financial advising for the long haul. She climbed her way to the top and eventually became director of the Rockville, Md., branch in 2019.
Getting to this point, of course, wasn't easy. Rafferty says one of the biggest barriers she faced when she started out in the financial services industry 20 years ago was a knowledge gap.
"I didn't know what a mutual fund was. I didn't know the difference between the DOW and the NASDAQ. So I spent years, and I still spend a lot of time, asking a lot of questions, reading a lot. I needed to learn everything," Rafferty says.
As a newly minted branch director, Rafferty is committed to closing that knowledge gap for women already in the business— and to ensure it doesn't prevent young women, who haven't decided yet on a career, from considering a role as a financial advisor.
"If you had told me 16 years ago that I would be a branch director, there was absolutely no way I would have seen that," Rafferty says. "I've gone through my whole career not always knowing everything, but being willing to learn and open to challenges—it can all lead to great things."
A commitment to appointing more women
In an effort to diversify, RBC Wealth Management has become more intentional about seeking out female candidates to fill open management positions.
From Kimmell's call to action a few years ago to increasing support for female leaders through mentorship, coaching and development, the firm is investing dollars and time in helping women rise through the ranks.
That's something Shakkottai, Droster, and Rafferty have all taken note of. They also realize the importance of their promotions for other women in the industry.
"There's a place for everyone at the top," says Shakkottai. "The fact that I'm here means that there's room for plenty more."