There are no events to show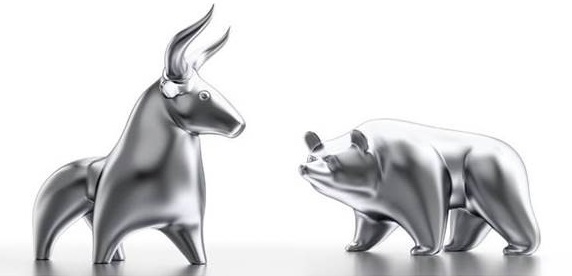 Fall Seminar
Oct 10, 2018 06:00 PM - Oct 10, 2018 08:00 PM Eastern Daylight Time
Cortland Mansion 19411 Cortland Drive Hagerstown, MD
Please join us for our fall seminar, "Opposites Attract - Growth and Value Processes are Closer than Investors Realize," presented by Lindsay Strickland, Senior Portfolio Advisor - Portfolio Advisor Group at RBC Wealth Management.
6 p.m. - Cocktails and hors d'oeuvres
7 p.m. - Presentation
Seating is limited. Please RSVP by calling our office at 301-733-7111 or via e-mail at the link below.
---
Women and Money
Aug 25, 2018 10:00 AM - 12:00 PM Eastern Daylight Time
Hager Hall Conference Center 901 Dual Highway Hagerstown, MD
Please join us for an educational workshop designed just for women. Come learn and ask questions in a positive and supportive environment. This free event is open to the public. You are welcome to attend all three sessions or simply stop by for whichever topic interests you.
10 - 10:40 a.m. - Stock Market Update and Principles for Successful Investing
10:50 - 11:20 a.m. - Securing Your Future: Estate Planning 101
11:30 a.m. - Noon - 529 Plans and Saving for College
Guest speaker: Kandace Carpenter
Kandace is the owner and co-founder of The Law Office of Carpenter and Deisher, LLC in Funkstown, Maryland. Her practice focuses on family law and estate planning.
---