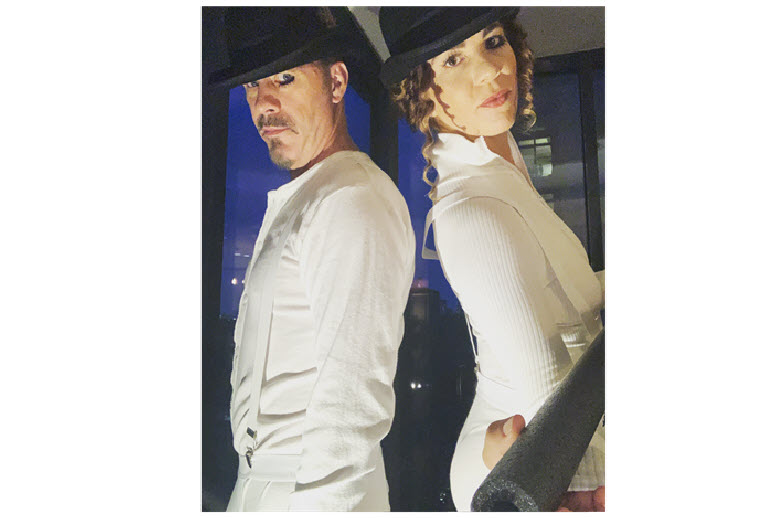 2021 marked the 50th anniversary for the classic movie, Clockwork Orange. As John and I prepared to celebrate the Holiday we wanted to mark our first Halloween out since 2019 with a selfie. Problem was, you couldn't see the entire costume from the classic arm's length selfie. After two years of not having many reasons to celebrate we decided to take the time to set the timer on my IPhone and step away from the arm's length "selfie" shot.
The photo turned out great and made me wonder why we don't step back from arm's length more often to look at the bigger picture?
When it comes to investing we have to see both the micro and macro environments. If you look at your investment account from an arm's length you may not understand the bigger picture. Long-term we will be so happy we took the additional time to mark the moment. Just like the world of investing, a short term mindset, while important does not qualify as an investment plan. Be strategic and remember to take a step back.