Wealth management resources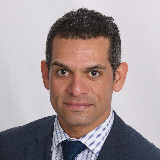 Aaron specializes in collaborating with RBC Wealth Management financial advisors to deliver trust solutions to high-net-worth individuals and families as part of a holistic wealth management planning solution. His overall goal is to enhance and support client-advisor relationships as well as to identify trust solutions that both optimize opportunities and mitigate risks.
---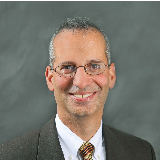 Wealth Management Consultant
Steve provides expertise to RBC Wealth Management financial advisors who work with endowments, non-profits and foundations. Steve also assists financial advisors in using internal and external wealth management tools, including sophisticated software programs, to help provide appropriate solutions for clients' needs.
---