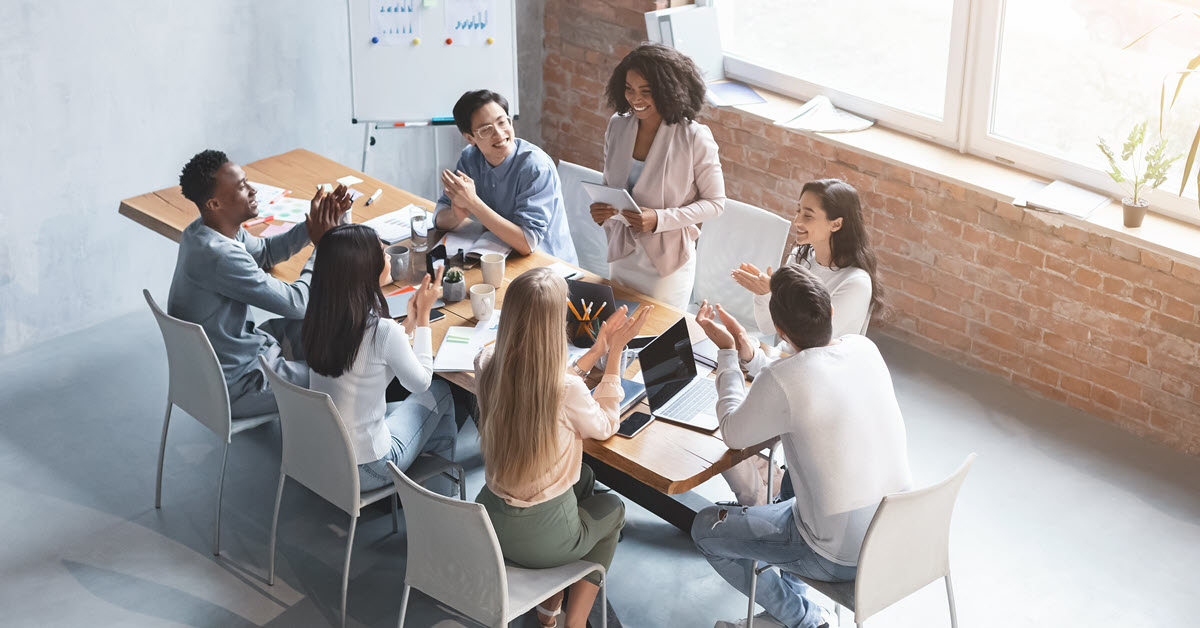 RBC Wealth Management recently surveyed 1,000 high earning millennials to:
Explore future goals for wealth development and key anticipated milestones
Understand their pain points with managing their wealth
Gain a fundamental perspective into millennials service needs, gaps, preferences and their relationship with money management
Here is what we found:
84% agree that they spend a lot of time thinking about their financial security
92% of millennials agree that it's important that their financial advisor be knowledgeable about ESG investing
71% agree their portfolio is too complicated to be trusted to a robo-advisor
To learn more of what we uncovered, download the Millennial Mindset Wealth Insights Report by RBC Wealth Management
It's time to get real about your wealth
Planning for your financial future is important, especially when you have time on your side. Not sure how? At RBC Wealth Management, we combine our in-depth knowledge with innovative technology to guide you.