Client Strategies Team
The Client Strategies Team is a resource to help support you in your wealth planning goals, developing a strong understanding of your personal financial objectives, gathering valuable information and addressing complex financial and wealth strategies issues. Explore the bios below to learn more about the team.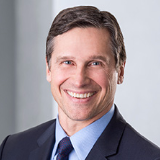 Echelon Wealth Strategist
Dean partners with advisors and their ultra-high-net-worth clients to understand what is important to them and develop appropriate strategies that address the client's objectives and concerns. As a subject matter expert resource, areas of focus on complex wealth topics often include complex planning strategies for corporate executives, trust and estate planning, concentrated stock, business succession planning, and philanthropic planning. Dean also coordinates RBC solutions and external professional services tailored to RBC Echelon client needs.
---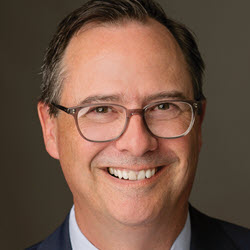 Les serves as a resource for advisors in determining and developing wealth transfer strategies for high net worth clients in areas including: estate strategies, lifetime giving, and personal trust planning, charitable giving, concentrated equity position diversification and employee stock options. Coverage includes meetings with advisors and their individual clients and attorneys/CPAs, client seminars and training sessions for advisors and outside centers of influence or educational branch visits.
---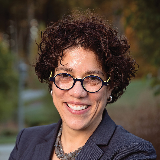 Liz works with RBC Wealth Management financial advisors to develop appropriate wealth management solutions for clients in the areas of estate planning, retirement planning, stock option planning, charitable giving, education funding and wealth transfer. She also works with clients' attorneys, accountants and other professionals to implement strategies to meet clients' financial objectives.
---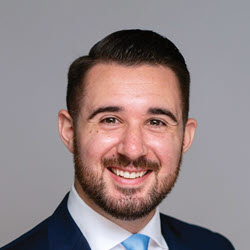 Josh works with financial advisors to establish a wealth management practice that manages both sides of the balance sheet. He accomplishes this by focusing on clients' liquidity needs in the short term, while maintaining a long-term focus on goals-based borrowing through the wealth planning process
---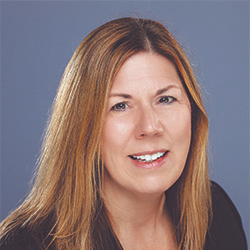 Based in Wilmington, Delaware, Cathy is responsible for helping RBC Wealth Management financial advisors promote family legacy planning concepts to clients. She also helps educate clients about the benefits of using wealth management strategies that incorporate trust and philanthropic solutions. Cathy strives to make what is often viewed as a sensitive and difficult topic into a conversation about the role of planning for clients, their families, friends and communities.
---
City National Bank banking advisor
City National Bank banking advisors serve as a resource to RBC Wealth Management financial advisors. Together, we gather valuable information and develop a stronger understanding of your financial objectives to support a comprehensive wealth strategy.
CNB MEMBER FDIC cnb.com Equal Housing Lender, NMLSR #536994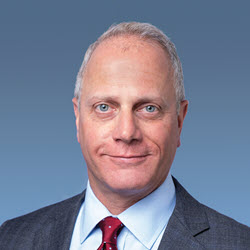 Vice President – Senior Banking Advisor
Chip works collaboratively with RBC Wealth Management financial advisors to identify banking solutions that help clients achieve their financial and business goals. Chip's in-depth understanding of City National Bank's mortgage, commercial, private banking and consumer lending capabilities allows him to develop effective recommendations that can complement a client's financial plan
---