There are no events to show
A conversation with Polen Capital
Feb 24, 2020 06:00 PM - Feb 24, 2020 09:00 PM Eastern Standard Time
J. Gilbert's Wood-Fired Steaks & Seafood 6930 Old Dominion Drive McClean, VA , 22101
Please join us for a dinner and conversation with Polen Capital on February 24, 2020 at J. Gilbert's in McLean.
RSVP required by February 20, 2020 to Dawn McCoy at dawn.mccoy@rbc.com or (301) 309-2631.
---
Let's start the conversation
If you'd like to discuss anything you learn about here in more detail, please fill out the form below.
*
Required fields
Latest Insights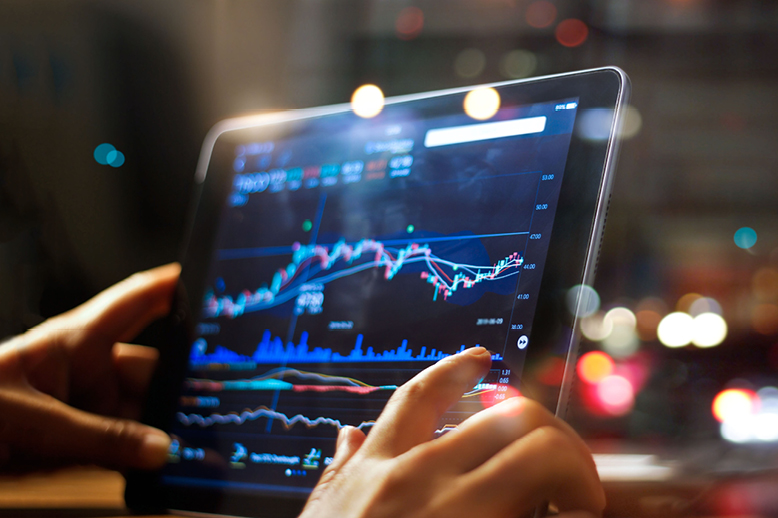 Latest Insights