Client Strategies Team
With individual specializations across a variety of financial disciplines, the Client Strategies Team serves as a unique resource to RBC Wealth Management financial advisors. Our clients and advisors both benefit from the collective expertise of this team, and their ability to help enhance the effectiveness of wealth management strategies—from recommendations through delivery of solutions.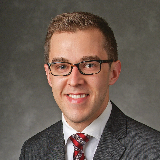 Wealth Management Consultant
Alex provides expertise to RBC Wealth Management financial advisors who work with endowments, non-profits and foundations. Alex also assists financial advisors in using internal and external wealth management tools, including sophisticated software programs, to help provide appropriate solutions for clients' needs.
---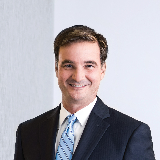 Director of Wealth Strategies
Bill works with RBC Wealth Management financial advisors to develop appropriate wealth management solutions for clients in the areas of estate planning, retirement planning, stock option planning, charitable giving, education funding and wealth transfer. He also works with clients' attorneys, accountants and other professionals to implement strategies to meet clients' financial objectives.
---
John works with financial advisors to establish a wealth management practice that manages both sides of the balance sheet. He accomplishes this by focusing on clients' liquidity needs in the short term, while maintaining a long-term focus on goals-based borrowing through the wealth planning process.
---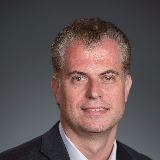 Director, Corporate & Executive Services
Corporate and Executive Services guides corporations and their executives through regulatory complexities while delivering an array of sophisticated investment options to help companies feel confident about your financial responsibilities. We offer an extensive range of products while leveraging the full breadth of the RBC platform including investment banking, equity compensation administration, affiliated trading programs, restricted stock transactions and more. Through individualized consulting with experienced specialists, we can customize solutions for your unique needs.
---