Client Strategies Team
With individual specializations across a variety of financial disciplines, the Client Strategies Team serves as a unique resource to RBC Wealth Management financial advisors. Our clients and advisors both benefit from the collective expertise of this team, and their ability to help enhance the effectiveness of wealth management strategies—from recommendations through delivery of solutions.
Echelon Wealth Strategist
As an RBC Echelon wealth strategist, Robert partners with financial advisors and their ultra-high-net-worth clients to understand what is most important to them and to help develop appropriate strategies that address the client's objectives and concerns. Robert serves as a knowledgeable resource in the area of complex wealth, including planning strategies for corporate executives, trust and estate planning services, concentrated stock options, business succession planning and philanthropic planning. He also coordinates solutions and external professional services tailored to RBC Echelon clients' needs.
---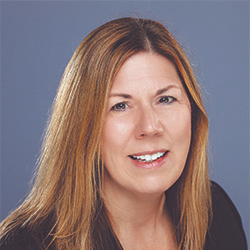 As a trust consultant, Cathy specializes in personal trust planning and assists in the movement of client trust assets, provides educational and technical guidance relating to personal trusts and advises clients on opportunities with third-party professional trust partners.
---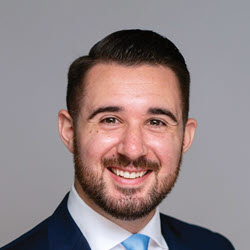 In the wealth management banker role, Josh acts as the key contact for financial advisors and their clients to build awareness and understanding of the full cash management and lending options available.
---
Let's start the conversation
If you want to discuss your portfolio or have financial questions, please fill out the below form.

To protect your privacy, we ask that you not send any confidential information, such as bank account numbers, credit card information or account details, through this contact us form.
*
Required fields