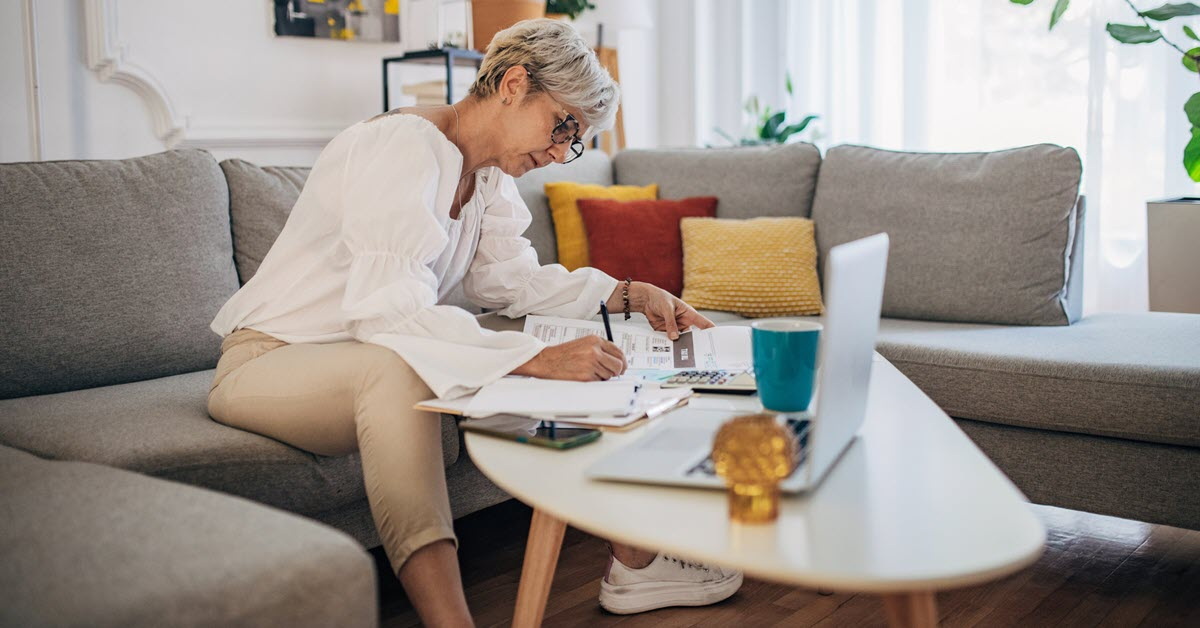 Over the past 30 years, donor-advised funds (DAFs) have become an increasingly popular choice for ultra-high-net-worth individuals and families. With low costs and minimal administrative headaches, DAFs are easy to set up, and donors receive their tax advantage right away, regardless of when they start recommending financial distributions to non-profit organizations. That's because DAFs, unlike charitable foundations, have no minimum distribution requirement.
However, this can sometimes lead to stagnation. Without the outside pressure of a deadline to spur giving, DAF balances often continue to grow without donors following through on their charitable intentions, keeping funds sidelined that could otherwise support charitable organizations. What's more, because money in a DAF can only be given to IRS-qualified charities, most DAFs don't have a built-in way for donors to use their funds to hire outside support or consultants. This can make it hard for donors to receive advice or strategic support that might help them get started.
Donors are passionate about doing good with their DAFs, but life's distractions can keep them from acting on their good intentions. Some hesitate or forget to recommend financial distributions at all, while others opt for the path of least resistance, giving reactively without putting much thought into the organizations they're donating to.
Whether you've had a DAF for a while or just set one up recently, here are five proven tactics to help DAF holders overcome the psychological barriers holding them back, put more charitable dollars into the field, and fulfill the expectations of their roles as philanthropists.
1. Process and plan
It's natural for donors to have feelings about navigating change and complexity. The best way to manage those feelings? Having the facts. Making an effective, actionable plan with clear milestones—whether it's a target number of grantees, payout percentage, or spend-down timeline—puts necessary boundaries on donors' giving and keeps tasks concrete.
2. Think of giving as learning
Ultra-high-net-worth individuals are often high performers in other aspects of their lives, and they can hold their philanthropic giving to a similarly high standard. The pressure to make grants to the perfect organization at the perfect time, and after conducting perfect due diligence, can leave donors in a state of "analysis paralysis," leaving their DAF funds untouched for fear of making a misstep. By focusing instead on learning and improvement, it becomes easier for donors to proceed with curiosity and humility. Impactful philanthropists learn about the root problems of the issues they care about, the challenges faced by charities and non-profits, and what they can bring to help solve those problems.
3. Narrow the landscape
Even if a donor narrows their focus to a single issue, the sheer volume of giving options within that issue can leave them too overwhelmed to act. Fortunately, narrowing the field doesn't have to be a highly scientific process. Donors can use their gut reactions to do some light research to identify sub-areas within a field that spark interest and resonate deeply. Take the area of climate change: a donor might do some initial research and decide that environmental justice work is more exciting for them than investing in alternative energy infrastructure. Finding grantees doing this work is much easier than trying to understand the entire climate landscape, making it easier to proceed from theory to action—and a similar broad-to-narrow approach will serve donors well in most fields.
4. Define a giving persona
When a funder is passionate about their giving areas and approach, the work becomes more meaningful, and stagnation gives way to excitement. One way donors can harness this excitement is to create a giving persona, or a documented set of criteria that codifies the types of opportunities that resonate with who they are as people. A giving persona can draw on a donor's knowledge, interests, skills, expertise, and unique modes of thinking and viewing the world. For example, instead of focusing broadly on early childhood education, an individual who created their wealth as a venture capitalist might use their specific giving persona to narrow down on more aligned opportunities, such as emerging education leaders or organizations that could create catalytic change with early-stage funding.
5. Address interpersonal tensions
Many donors decide how to distribute their philanthropic assets together with family members or loved ones. But in working across multiple generations, families may run into disagreements and roadblocks, which could stop a funder's impact work in its tracks. Bringing in a philanthropy consultant with facilitation expertise can help chart a path forward, as outside parties can be better positioned to promote healthy power dynamics and find mutually satisfying ways to give.
Unleashing the full potential of your DAF
It can be easy to lose track of giving with a DAF, but by building their DAF into their wealth plan and addressing the barriers to giving, donors and their advisors can maximize their impact and move philanthropic funds into the hands of those who need it the most. With the right structures and guidance, DAF holders really can have it all: a tax-advantaged way to invest funds, and a flexible, powerful engine for transformative giving.