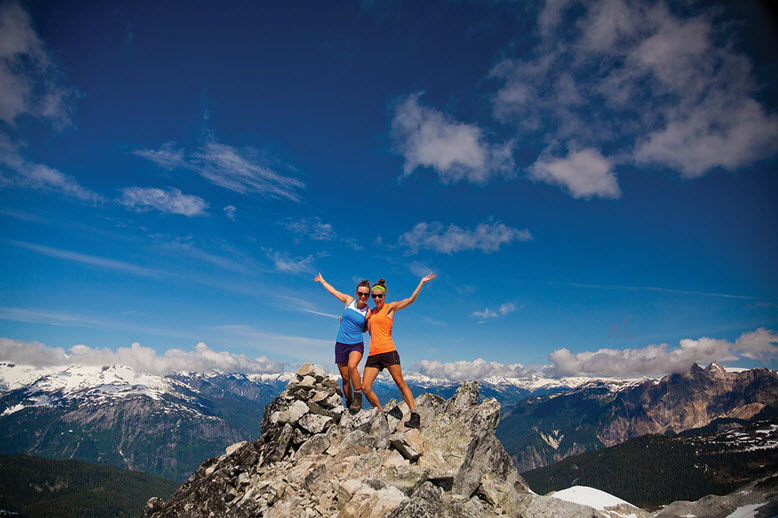 While the concept of Environmental, Social and Governance (ESG) investing standards have been around for decades, it appears ESG Investing may have reached its tipping point in 2020.
Changes in the industry
BlackRock CEO Larry Fink made headlines at the start of the year when he announced that the firm will:
double its offering of ESG funds over the next few years;
set sustainable funds as "the standard building blocks" of its investment solutions to clients; and
divest shares of companies that derive more than 25% of revenues from thermal coal from their actively managed funds.
BlackRock will also start voting against companies that don't make sustainability disclosures – Fink wrote that "given the groundwork we have already laid and the growing investment risks surrounding sustainability, we will be increasingly disposed to vote against management when companies have not made sufficient progress."
Fink understood the importance of his company's commitment to ESG investing. Blackrock is the world's largest asset manager and Fink stated he "believes we are on the edge of a fundamental reshaping of finance." The investing community agrees, and their response was incredibly supportive.
Global progress in Davos
Even more recently, a new social and environmental corporate accountability framework was recently launched at the World Economic Forum in Davos. This global initiative will standardize corporate reporting on metrics such as employment standards, corporate ethics and the environment, all in line with the UN's sustainable development goals. Ultimately the Forum aims to accelerate the evolution of ESG from a short-term investment mindset to one that focuses on long-term investments and sustainable impact.
Investor-driven changes
Investors are pushing for these changes and simultaneously achieving impressive returns. Bloomberg reported that nine of the biggest ESG mutual funds in the US outperformed the S&P 500 Index last year, and seven of those have beaten their market benchmarks over the past five years. In addition, Bloomberg also reported that assets managed by the 75 retail funds in its ESG survey climbed more than 34% to $101 billion last year, citing socially conscious money managers' expectations that sustainable investing will help them find new growth opportunities.
The Etergino Group's philosophy of "Connecting Wealth with Purpose" goes hand-in-hand with ESG investing. We take great pride in the relationships we have built with individuals and organizations to design customized investment portfolios with the aim of achieving maximum risk-adjusted returns while also choosing investments that are aligned with our clients' specific values. This is the essence of ESG investing, as well as our client service model.
Contact us for The ESG Scoop
If you would like to receive some of our latest research on ESG investing, RBC Capital Market's US Equity Strategy team just starting publishing The ESG Scoop—a new series that takes a deeper dive into a particular ESG topic in each issue. The inaugural report analyzes the stock holdings of sustainable equity funds, including their stock holding, money in/out flows, and performance. Contact us for the full report.