Client Strategies Team
The Client Strategies Team is a resource to help support you in your wealth planning goals, developing a strong understanding of your personal financial objectives, gathering valuable information and addressing complex financial and wealth strategies issues. Explore the bios below to learn more about the team.
Internal Wealth Strategist
As an Internal Wealth Strategist, Shawn is our subject matter expert in complex planning concepts and the tools that support our planning platform. He also assists advisors with effective client discovery, developing and monitoring wealth plans, and plan presentations.
---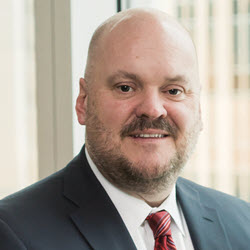 High-Net Worth Annuity Consultant
Michael is a high-net-worth annuity consultant who specializes in helping financial advisors and their clients utilize annuity strategies as part of our holistic, goals-based wealth planning approach.
---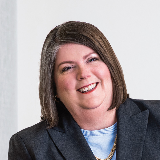 Senior Vice President, Director of Portfolio Advisory Group
A 32-year veteran of the securities industry, Janet Engels became Director of RBC Wealth Management's Portfolio Advisory Group in 2002 following the acquisition of Tucker Anthony Inc. She is Co-Chair of the Global Portfolio Advisory Committee (GPAC) and a member of the firm's Directors Group. She is also a member of the Financial Women's Association of New York and a frequent speaker at client seminars throughout the country. She has appeared on CNBC, Fox Business and has been quoted in several leading industry publications. Janet was also the recipient of RBC Wealth Management's "Irv Weiser Diversity Award" in recognition of her commitment to supporting the education of women and increasing awareness about persons with disabilities. Janet received a B.S. in Business Administration from Bucknell University in Pennsylvania.
---
Let's start the conversation
If you want to discuss your portfolio or have financial questions, please fill out the below form.

To protect your privacy, we ask that you not send any confidential information, such as bank account numbers, credit card information or account details, through this contact us form.
*
Required fields