There are no events to show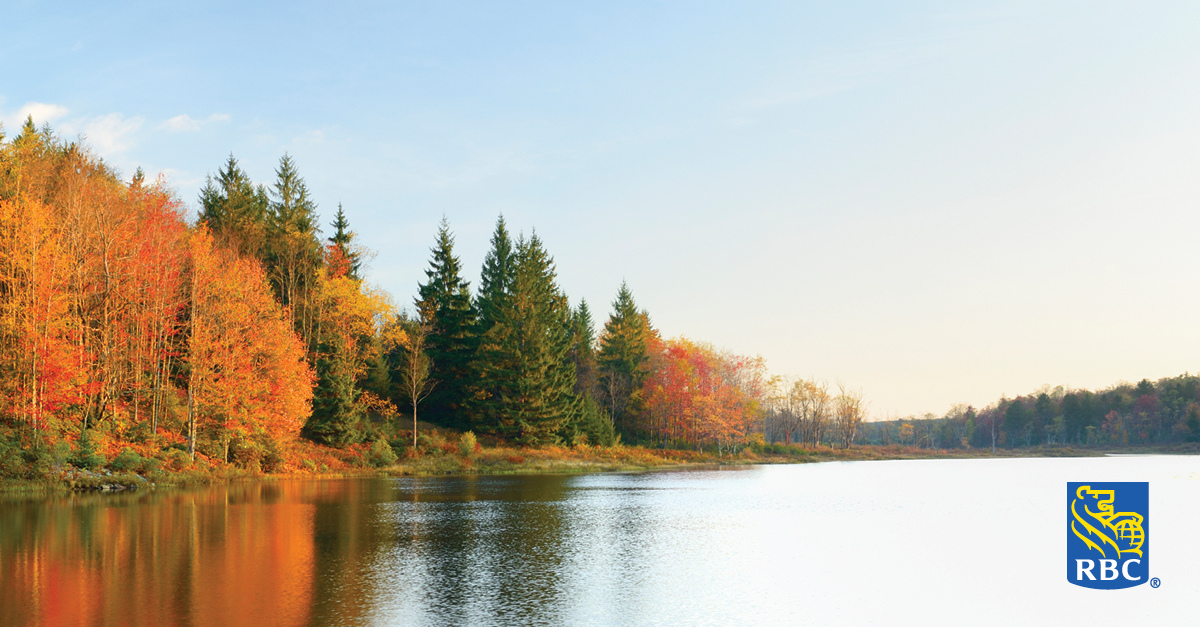 Retirement Plan Advisors 2023 Best Practices Seminar
Nov 01, 2023 09:00 AM Pacific Daylight Time - Nov 01, 2023 10:30 AM Pacific Daylight Time
Virtual via WebEx Seattle , WA , 98101
Join us virtually for the Retirement Plan Advisors Best Practices Seminar. We will bring industry leaders to discuss various aspects of retirement plans, including Secure 2.0, ERISA regulation, audit trends and market and economic outlook.
Hosted by: Retirement Plan Advisors of RBC Wealth Management
Guest Speakers:
Alan Robinson - Vice President, Global Portfolio Manager, RBC Wealth Management
Dipa Sudra - Partner, Davis Wright Tremaine LLP
Shelly Archuleta - CPA, Shareholder, Clark Nuber
Shawn Hanson - CPA, Shareholder, Clark Nuber
---
Contact us
Please fill in all the mandatory fields.

To protect your privacy, we ask that you not send any confidential information, such as bank account numbers, credit card information or account details, through this contact us form.
*
Required fields